RewriteRule ^member$ member.html [L]





EMS-ezPay.com

CUSTOMER CARE


Do you still have questions or need assistance with our account? Contact our Customer Care Team today and we'll be happy to assist you.

Phone Toll Free 1-800-634-0436

Customer Care Center
PO Box 11330
El Dorado, AR 71730

Facsimile 870-881-8989

E-mail: careteam@promedambulance.com

Submit your questions or comments online:

Copyright © 2015 by EMMS a subsidiary of ProMed Ambulance, Inc. • All Rights reserved • 870.875.2273
We're Here to Help!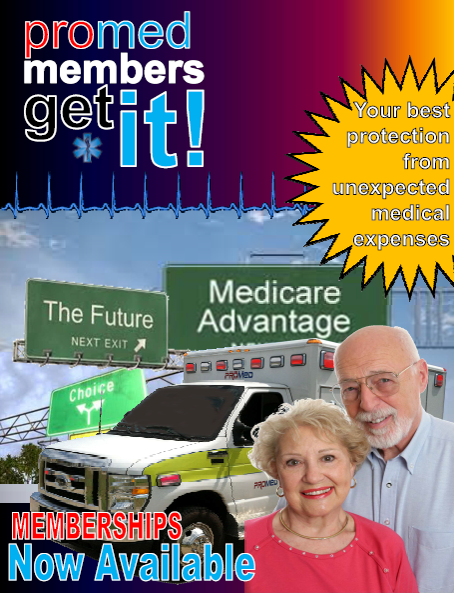 Our Customer Care Teams can locate your account information in a variety of ways. If possible, please have any invoice or correspondence handy that may include your Account ID Number.

If you do not know your Account Number, we can locate your information by demographics such as your address, phone number, name and/or date of birth.

At all times, the privacy of your personal information is our top priority. We maintain the highest standards for HIPAA compliance.